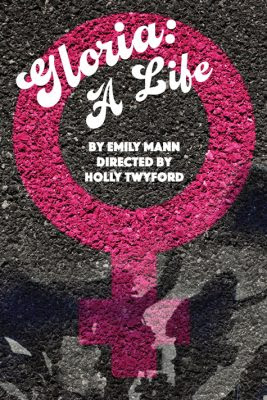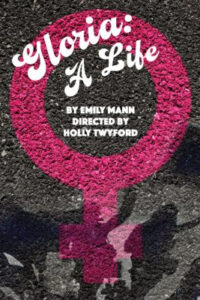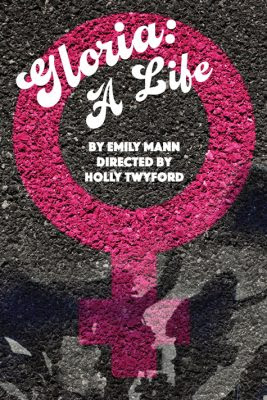 Gloria: A Life  is more than a play – it's a celebration of human connection.  Five decades after Gloria Steinem began raising her voice and championing the voices of others, her call for equality is as urgent as ever.
Theater J is located at 1529 16th Street NW, Washington, DC.  We have a limited number of these specially priced tickets.  Free reserved parking may be available to carpools of four or more.
Register here to attend!