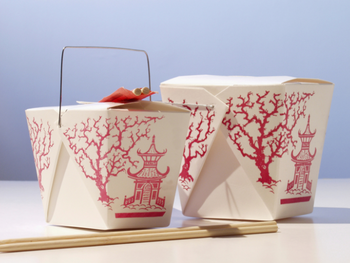 Join us for the Shaare Torah Jewish Culture Chavurah's Chinese Christmas Luncheon and Jewish Trivia event on Sunday, December 25th!  We will meet at Shaare Torah at 12:30pm for lunch followed by the Jewish Trivia activity.
Delivery will be from David Chu's Kosher Chinese Food all the way from Baltimore!
Cost: $28 per person
Included: Chinese Food with delivery, drinks and dessert!
Due to the Holiday, there will be a HARD CUT OFF DATE of December 19th at 11 PM.
You may pay online, or by check made out to Shaare Torah with Chavurah Luncheon in the subject line.