ST Culture Chavurah Yom HaShoah Keynote Speaker: Rebecca Erbelding
April 16 @ 1:00 pm

-

3:00 pm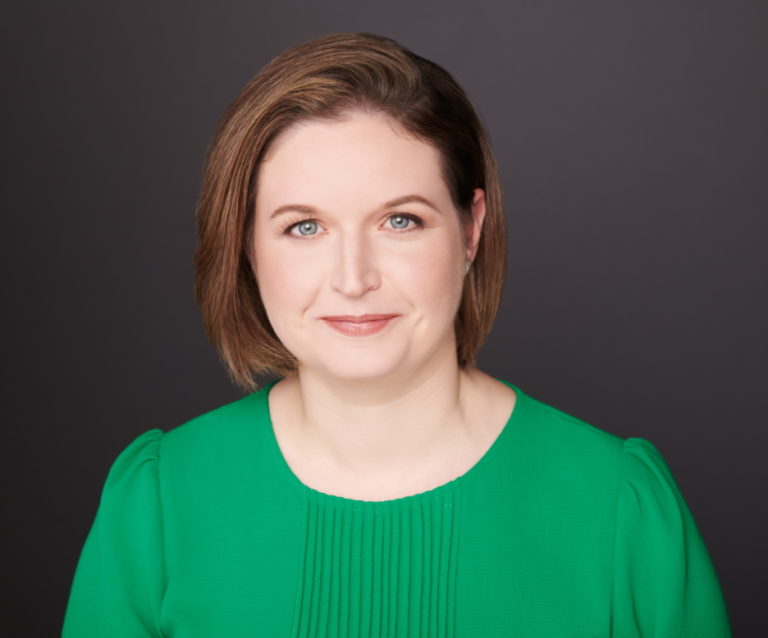 In the midst of Montgomery County's rise in antisemitic acts, Shaare Torah of Gaithersburg, Maryland, gathers on Sunday, April 16, 2 p.m., to remember and honor those who perished in the Holocaust and those who tried to save them. Keynote speaker Rebecca Erbelding, author of Rescue Board: The Untold Story of America's Efforts to Save the Jews of Europe, will speak about her archival research into previously unpublicized actions by the U.S. Government.
Erbelding's book won the National Jewish Book Award for excellence in writing based on archival research. Erbelding and her work are featured in the 2022 PBS documentary The US and the Holocaust by Ken Burns, Lynn Novick, and Sarah Botstein. Erbelding has been a historian, curator, and archivist at the U.S. Holocaust Memorial Museum since 2003, serving as the lead historian on the Museum's special exhibition Americans and the Holocaust.
Erbelding's presence reminds us of the profound difference between passivity and action in the face of antisemitic acts.
For more information about the event, contact Shaare Torah, 301.869.9842.