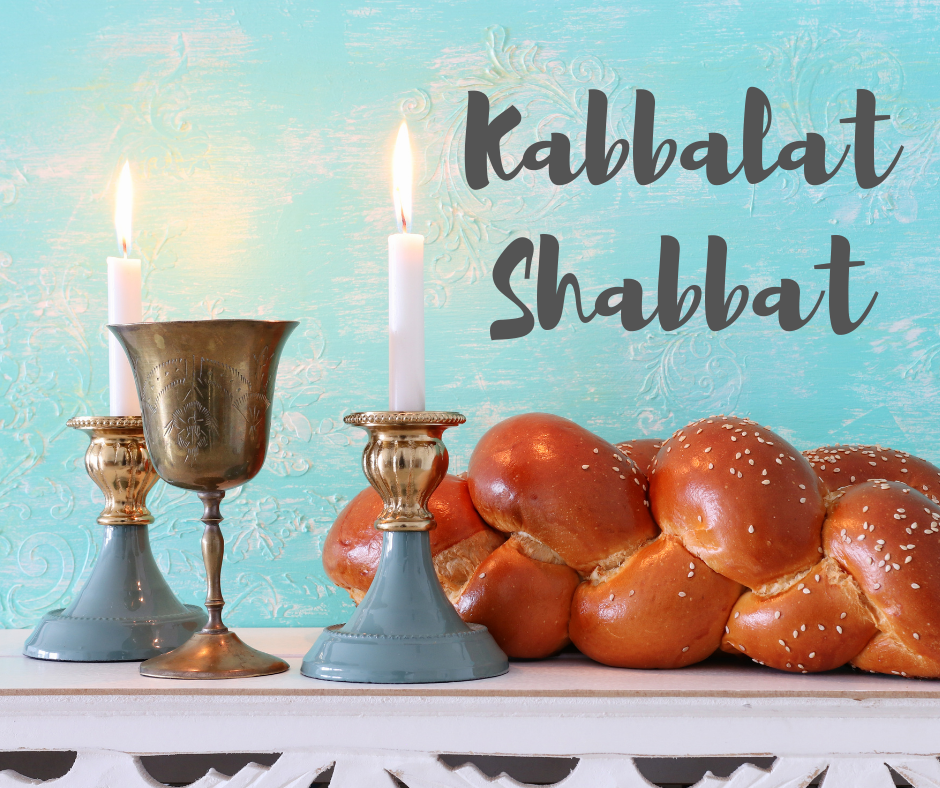 Rabbi, musician, actress, Jessica Kate Meyer along with Chazzan Basya Schechter of Romemu will create a most wonderful Shabbat experience. After we will discuss the American political scene with William Kristol, former chief of staff to VP Dan Quayle and founder of the Weekly Standard, and senior editor of the Bulwark. A great start to a Shabbat and a weekend of fulfilling activities, and a celebration of Rabbi Evan's 65th birthday. Register to attend for free on Eventbrite!
Jessica Kate Meyer received rabbinic ordination from Hebrew College. She studies and performs Jewish music from Sephardic and Ashkenazi traditions. Most recently she was Rabbi/Hazzan at the Kitchen in San Francisco and, before that, Rabbi and Musical Director at Romemu in New York. Rabbi Meyer began her career in film, theater, and television projects in Europe and the United States: most notably, in a principal role in Roman Polanski's acclaimed 2002 film, The Pianist.
Basya Schechter is an American singer, songwriter, multi-instrumentalist, composer, producer, cantor, and music teacher. She is the Hazzan at Romemu, primarily serving Romemu Brooklyn. Basya is the lead singer and founder of the world/folk rock band Pharaoh's Daughter and has released two solo albums. Raised in the Hasidic Jewish community of Borough Park, Schechter left Orthodoxy after high school but maintained a love for the traditional Jewish music of her youth.
William Kristol is a noted scholar and former Chief-of-Staff to Vice President Dan Quayle. A frequent commentator on several networks including CNN and CNBC he was the founder and editor-at-large[2] of the political magazine The Weekly Standard. Kristol is now editor-at-large of the center-right publication The Bulwark. Most recently, he is the leader of the Never Trump Republicans.