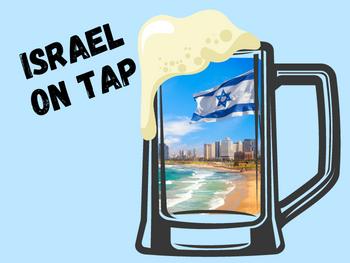 Short lecture followed by an open conversation and drinks!
come meet at a local brewery and talk about Israel from a different angle!
we will follow different issues from Israel and  some of the solutions that exist. getting deeper into specific topics about Israel from a personal point of view.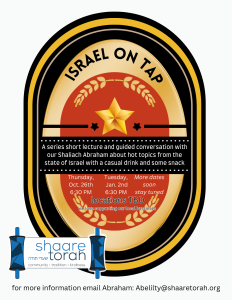 registration is open here