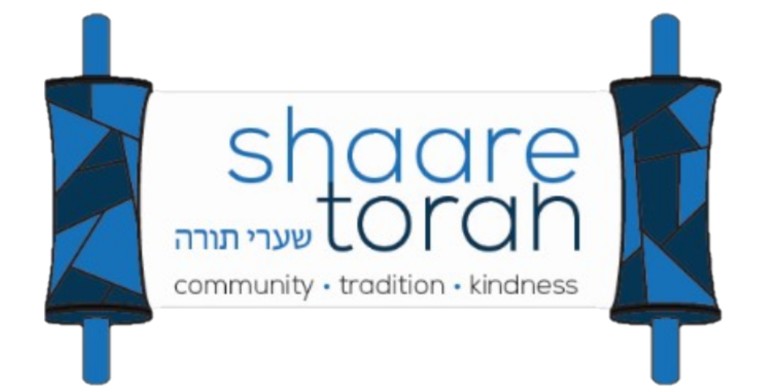 Dear Shaare Torah Community,
Over the past five months the Safety & Security Committee has been actively working with our Federal, State, and local partners to strengthen the safety and security of Shaare Torah. You may have noticed a more visible safety and security presence during the high holidays or modifications to our Shabbat service procedures. While we have not received any specific threats to our synagogue community, we are working with our partners to implement best practices and lessons learned in order to maintain a safe and secure environment for all.
An important aspect of our safety and security planning involves training of our Shaare Torah community. Leading up to the high holidays we conducted training for the board, service leaders and greeters as well as those who volunteered to serve on the "Red Lanyard" Safety & Security Team. As we move into 2023, we would like to expand these training opportunities to all members of the Shaare Torah community.
In partnership with the Jewish Federation of Greater Washington and the Secure Community Network, we are offering the following courses to the Shaare Torah community:
Countering Active Threat Training (CATT)
CATT is a comprehensive training program to counter an active threat event developed for faith-based institutions and houses of worship. Attendees will learn to:

Identify and explain the steps to survive an active threat incident: RUN, HIDE, FIGHT.
Understand how to prepare for an active threat event.
Know how to respond to law enforcement's arrival.
Recognize the importance of additional trainings such as Stop the Bleed

The training will be provided by the Jewish Federation of Greater Washington and the Secure Community Network.
Date/Time: Wednesday, March 1, 2023 at 7:00pm
Duration: 90 minutes
Cost: Free
Cost: Free
Location: Shaare Torah – All Purpose Room